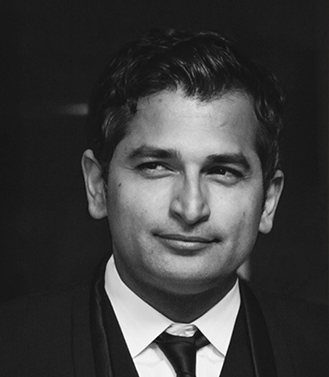 Muzammil Kazi is the Sales Manager for Europe, Middle East and Africa. He has an MBA from Georgetown University and He did his Undergraduate studies in Economics and Business from York University in Canada.
Muzammil oversees multi-national public-private projects that deliver high-tech armored and soft skin vehicles to conflict-driven locations across the globe. He has successfully implemented programs in Afghanistan, Pakistan, Japan, Belgium, Germany, UAE, and the USA. Kazi has taken charge of the value chain from business capture, to production, delivery, and maintenance operations to substantiate a $10 million-dollar year-over-year revenue channel.
In support of US Department of State and US Department of Defense initiatives, Muzammil has negotiated partnerships with prime contractors and customers including Northrup Grumman, Lockheed Martin, Raytheon, NORTHCOM, SOUTHCOM, CENTCOM, DEA, GSA, Pakistan Frontier Corps, ODRP, and PAE.
In his early career, Muzammil has worked at Senior Executive positions at both Barclays Bank and Citibank, managing teams for investments and insurance across the UAE and Middle East.